The reform project will improve safety and play and fun opportunities for children to play.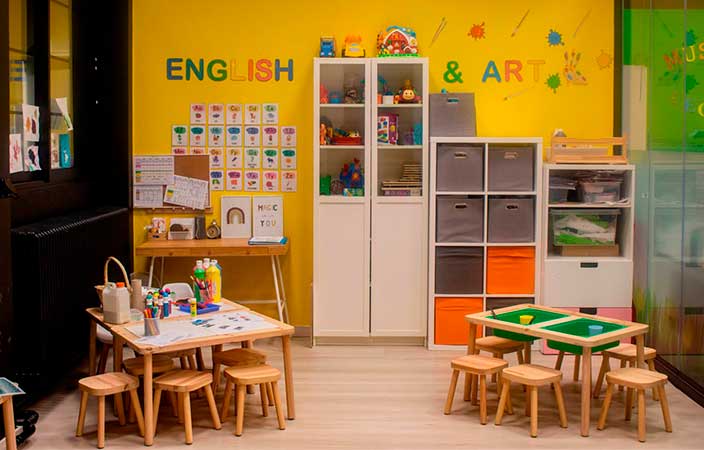 The cultural diversity of our families and the international nature of our school come together on Dulce's Academy's Family Day.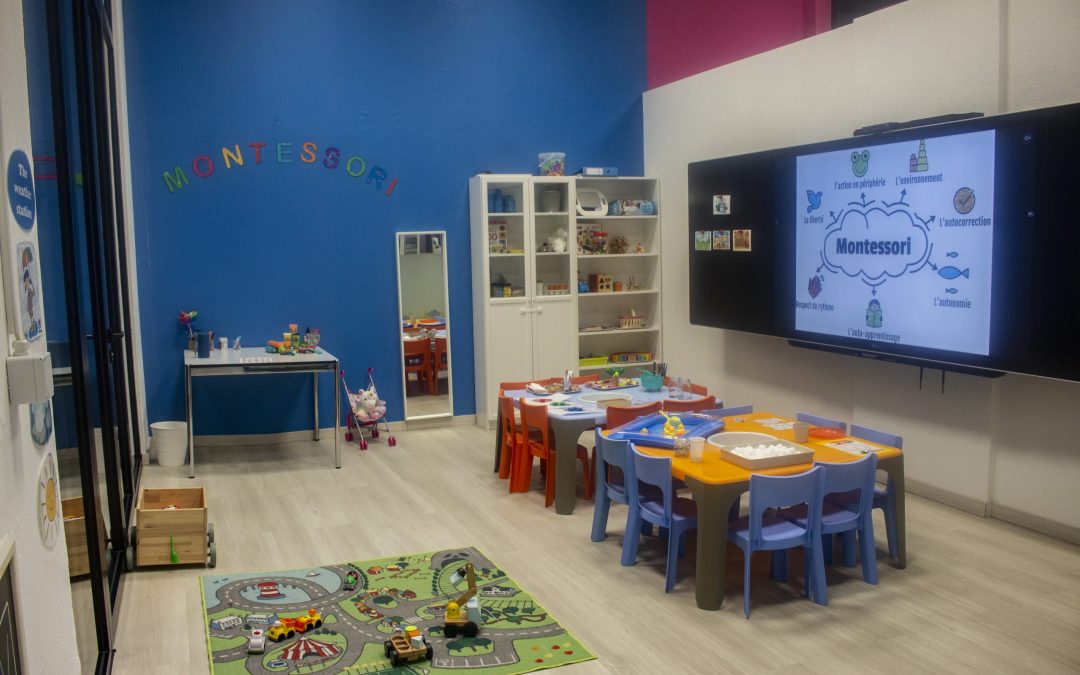 The school has opened its buildings so that mums and dads can come and discover its facilities, resources, methodology and staff.